"

Tony's pen doesn't hold back from the heartache, but with big crunchy choruses and catchy vocal melody, pure musical honesty ensues"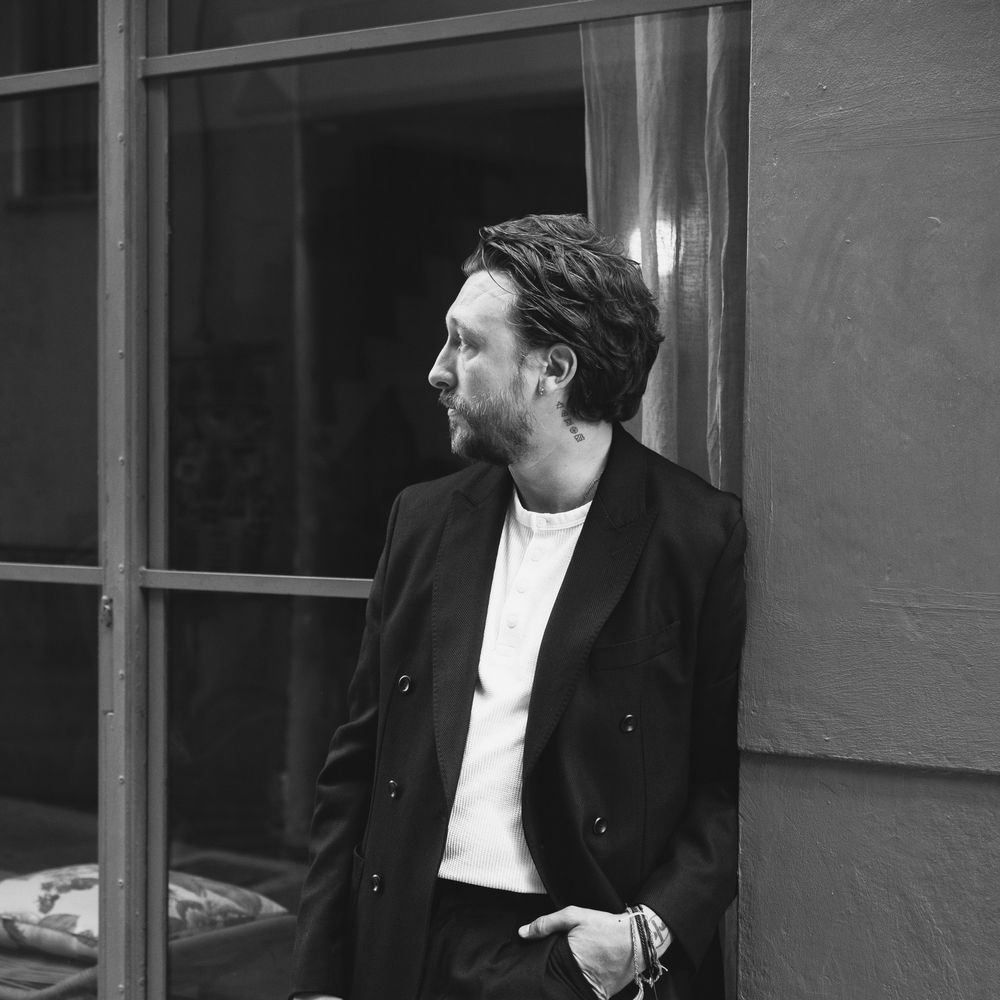 Tony McCaldon is a singer-songwriter hailing from Liverpool, UK.
Tony began his music career in his mid-teens, learning to play chords on the guitar from Stereophonics Live at Cardiff castle watching Kelly Jones' fingers on VHS! adding to the Love he already had from his Nans record collection of 1960's Motown, Soul and Rock n Roll.
Throughout his late teens he turned his attention to playing in a number of Liverpool based indie rock bands touring the UK with artists such as – The Charlatans, The View and Reverend and the Makers.... Until he bagged a Resident Artist Gig at the Cavern Club where Tony became a main stay and a fan favourite. The most famous club in the world and home of the Legendary Beatles is where he continued his apprenticeship in song writing and Performance over a number of years which became invaluable.
Following a 3 year sabbatical from writing his own music, he began to write and create again in late 2016. Tony's current set of songs are entwined with his personal experience, filled with brutally honest lyrics and conveyed with a truly unique vocal. Drawing influences from artists such as Sam Cooke, Harry Nilsson and The Beatles to David Gray, Ryan Adams and Bon Iver.